Leaves Needed For Garden Plot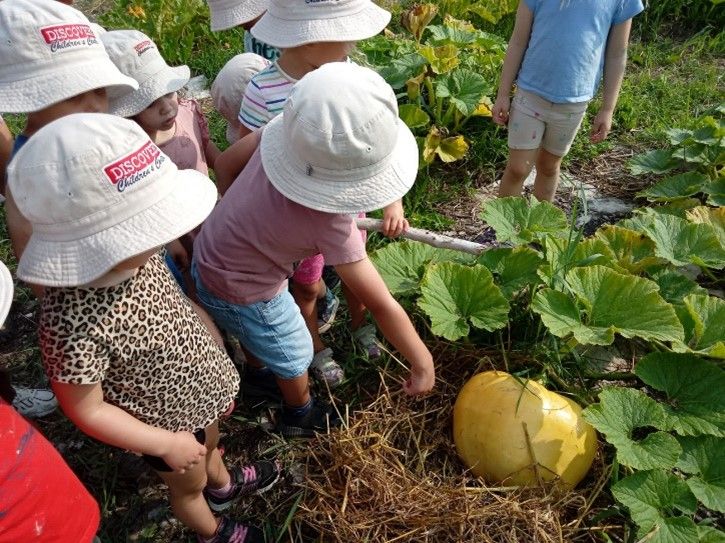 This summer Preschool One started a pumpkin patch at an off-site garden plot.  The children really enjoyed the whole process. They planted the seeds, weeded, watered and picked the pumpkins.  Next year we were are hoping to expand our gardening plans.  In order to do this, we need lots of leaves.  We want to cover up the weeds on the garden with the leaves before putting down some new soil.  If you are collecting leaves this fall and you are able to drop them off at our garden plot at the St James Horticultural Garden plot, we would really appreciate it.
The garden is located off of Silver Ave. The address is 486 Albany St.  Our plot is located at the end of the gravel road.  Look for our sign.  You can just place the bags of leaves around the garden plot.  We will disperse the leaves with the children over the next few weeks after we pick the rest of the pumpkins.
If you have any questions please contact Vicki Curtis at vcurtis@discoverycc.com