Join Discovery for our Annual Family Fun Day on Tuesday, June 20, 2023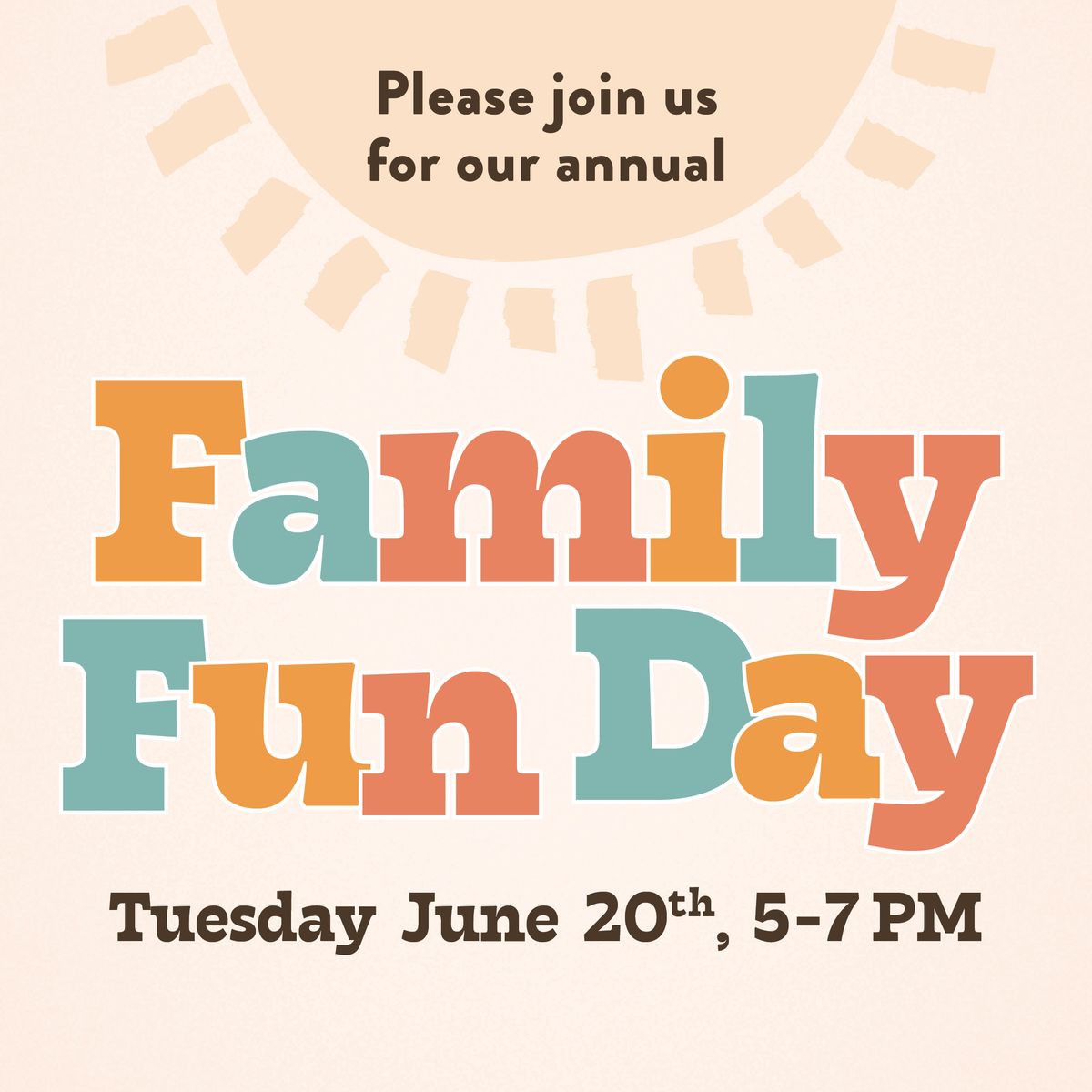 Final plans are being made for Discovery's Annual Family Fun Day. This "FREE event" filled with activities, games, and food, takes place in the back field at 367 Hampton Street from 5:00pm – 7:00pm.  All of Discovery's families and staff are welcome to participate. In case of rain, the event will be postponed to June 22, 2023.
We are still looking for a few volunteers to help during the event (photographer, food prep and serving), If you are able to help,  please contact one of the Directors at dcc@discoverycc.com . To get a better idea of how much food we will need to purchase, we are requesting that families sign up on the forms provided in each of your child's classrooms.